Cutting-Edge
Cybersecurity Services
We provide top-class security services.
We use the specialist knowledge acquired over the years to secure our clients' assets and technology.
Smart contracts, blockchain, wallets and related
Web applications, external security assessments, OSINT, infrastructure
Cloud, SDLC, infrastructure configuration review
From
2021
we are helping our clients to stay one step ahead of hackers. Technologies we've worked with: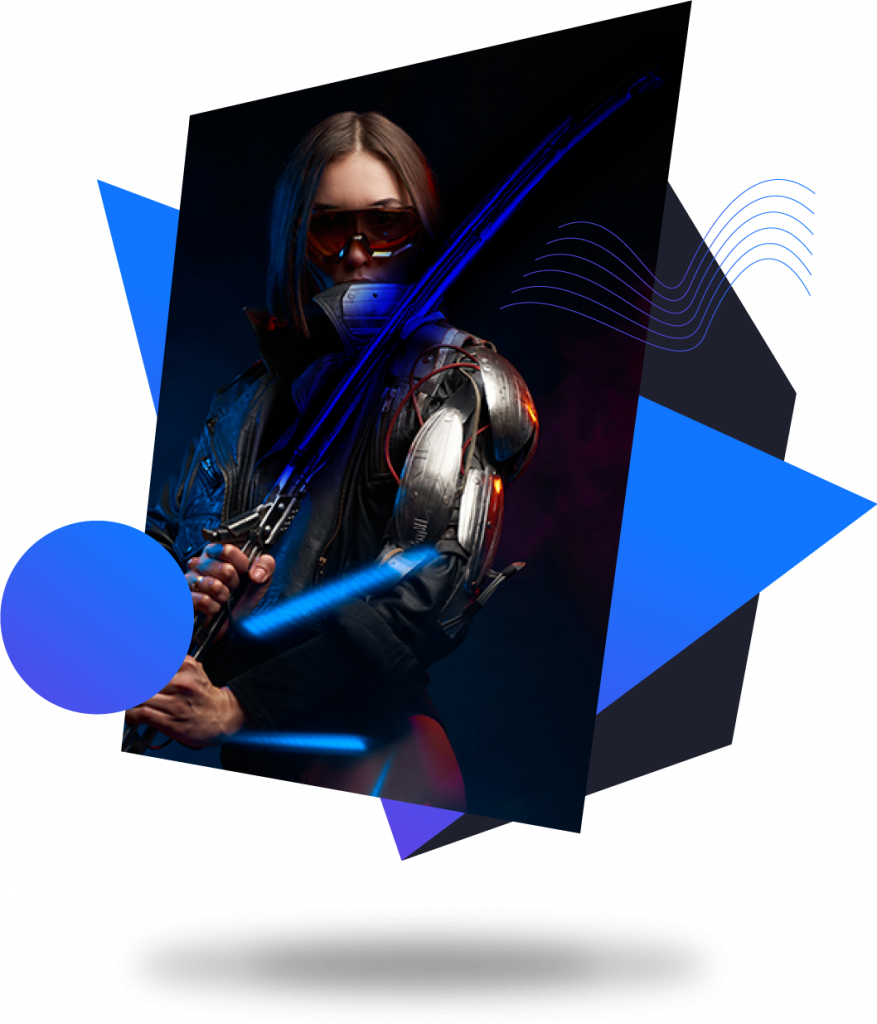 We are ready to
evaluate
verify
audit
protect

your product or service.
Regardless of whether you are a startup or a mature organization, we are ready to thoroughly analyze smart contracts, applications or infrastructure, and help improve it from the perspective of security, financial (DeFi) and architectural vectors.
The main branches of our specialization
Your securityis our priority.
As a specialized company, we have extensive experience in the industry.
We want to work to increase knowledge and awareness in the field of web3 security. We regularly publish articles describing niche topics, issues and solutions.

The reentrancy vulnerability is one of most serious ones that can be found in solidity smart contracts. Apart from the "classic" reentrancy like the one
Read More »